Thinkwell's College Algebra
Put learning back in the equation.
Spend more time doing your job. Teaching.
Sign me up for a demo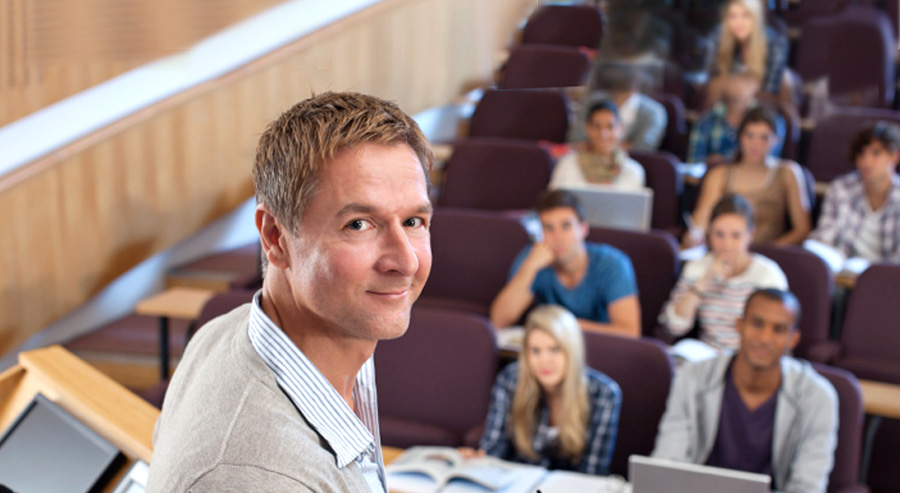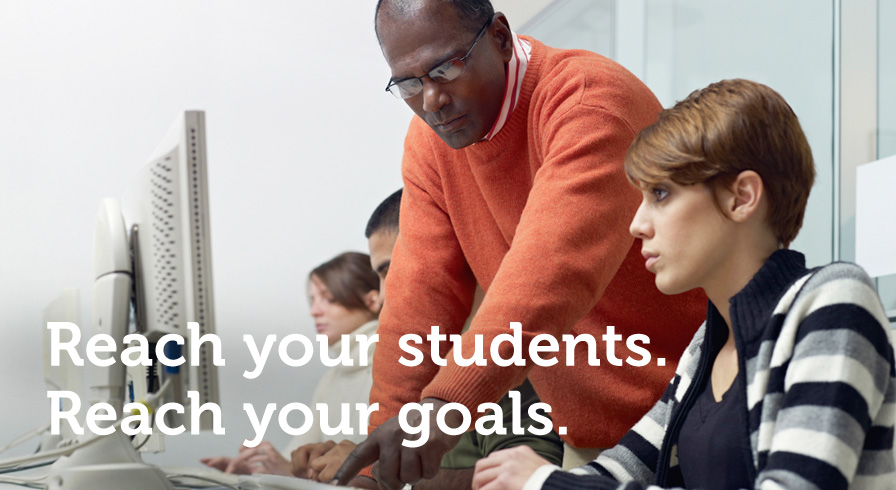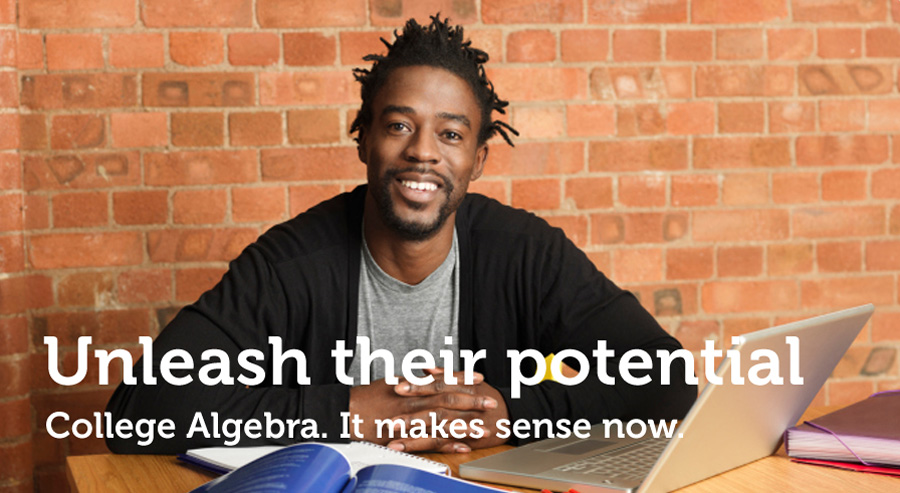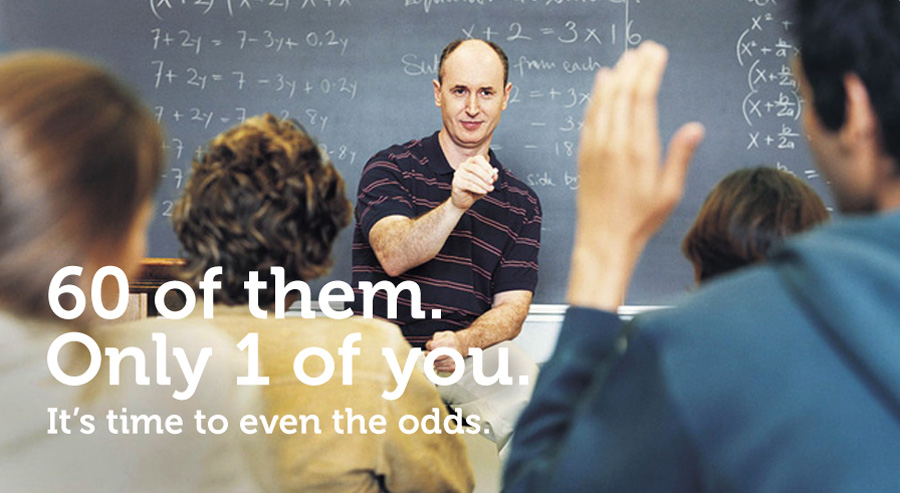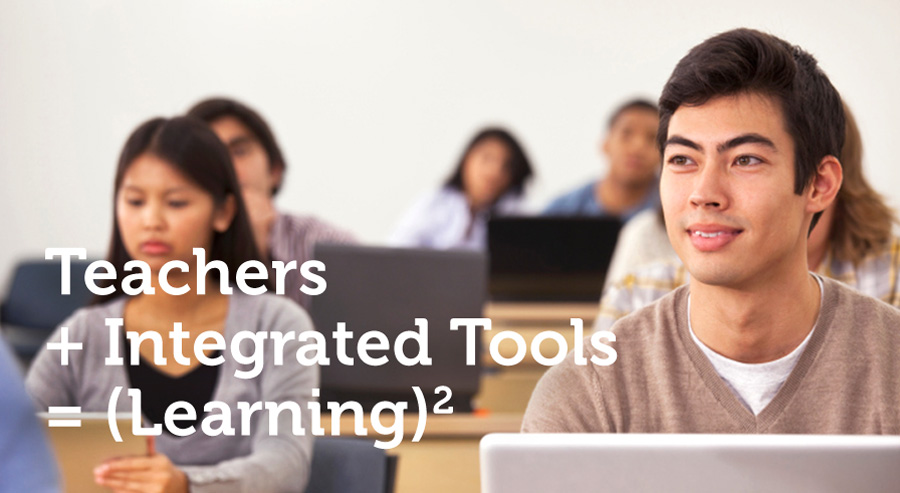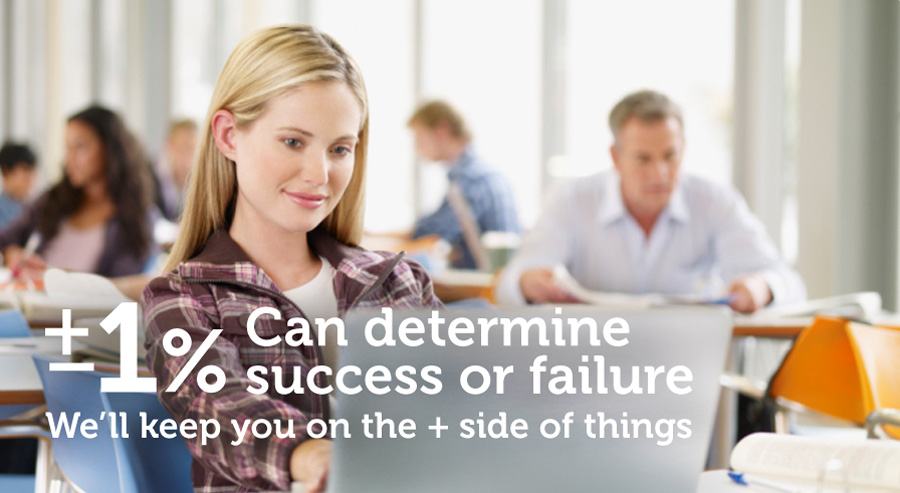 Thinkwell's new learning solution combines video, online assessment and quality instruction to provide an unsurpassed learning experience for students.
Meet the Author
Solve the disconnect between lectures & assignments. Spend more time interacting with your students by offloading your lectures to Thinkwell.
Product Features